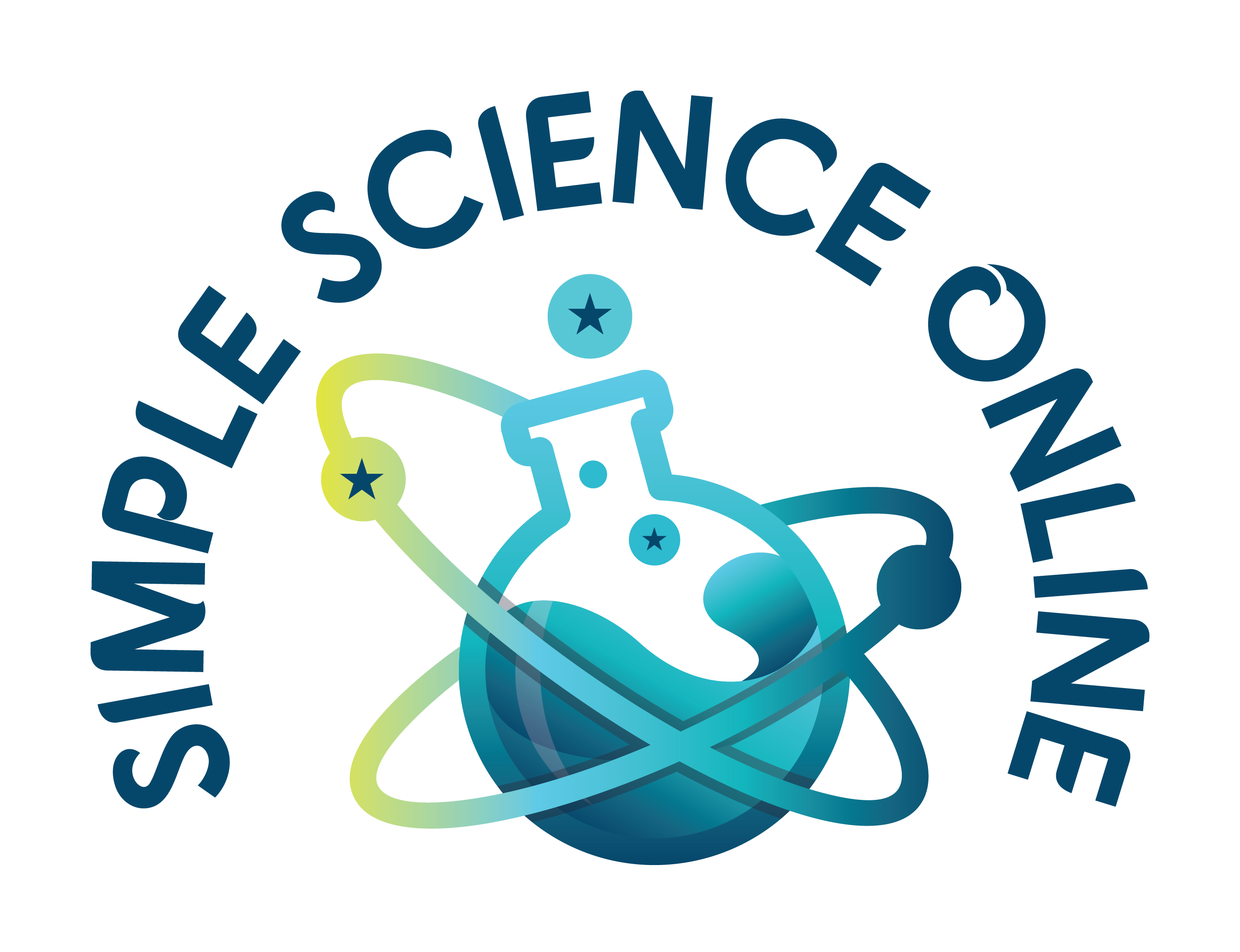 To learn more about each branch scroll to the bottom of this page to learn more about each branch.
Physical Science Websites

Earth Science Websites

Life Science Webites

Websites about Experiments

Information on motion, heat and thermodynamics, electricity & magnetism, light and modern physics.

Content on earthquakes, fossils, general geolgy and much more about geology.

"Basic biology help and informaiton".  Informtation on cell structure, cell function and much more.

Access a variety of science experiments that can be carried out with everyday items.  

Offers basic chemistry help and information.  Content on matter, atoms, the periodic table, reactions and more.  If you are unsure of waht to click, use the site mapon the website.

Space Place sponspored by NASA

Content about the Earth, sun, solar system and more. 

Listing of animals from A-Z

"Fun, easy, safe and exciting hands-on science experiments."  This site has science games and science facts. 

 
 

Content on a variety of animals that live at the Cincinnati Zoo.  Watch the animals live at the zoo.

 
Earth Science is the study of the solid Earth and water on and within it and the air around it.  Marie Tharp is a known for making strides in mapping the ocean floor.  Space science studies outer space focusing on celetial bodies such as stars, comets, planets, and galaxies.  A well-known astronomer that madde a great impact on the field is Galieo Galliei.
Life Science is the study of living things  The study of plants, animas, of how living organisms work, just to name a few.  Louis Pasteur was a scientist that made many strides in the study of living things.
Physical Science is the study of inanimate naturall objects, including physics, and chemistry.  Albert Einstein is one of th most well known physicist.